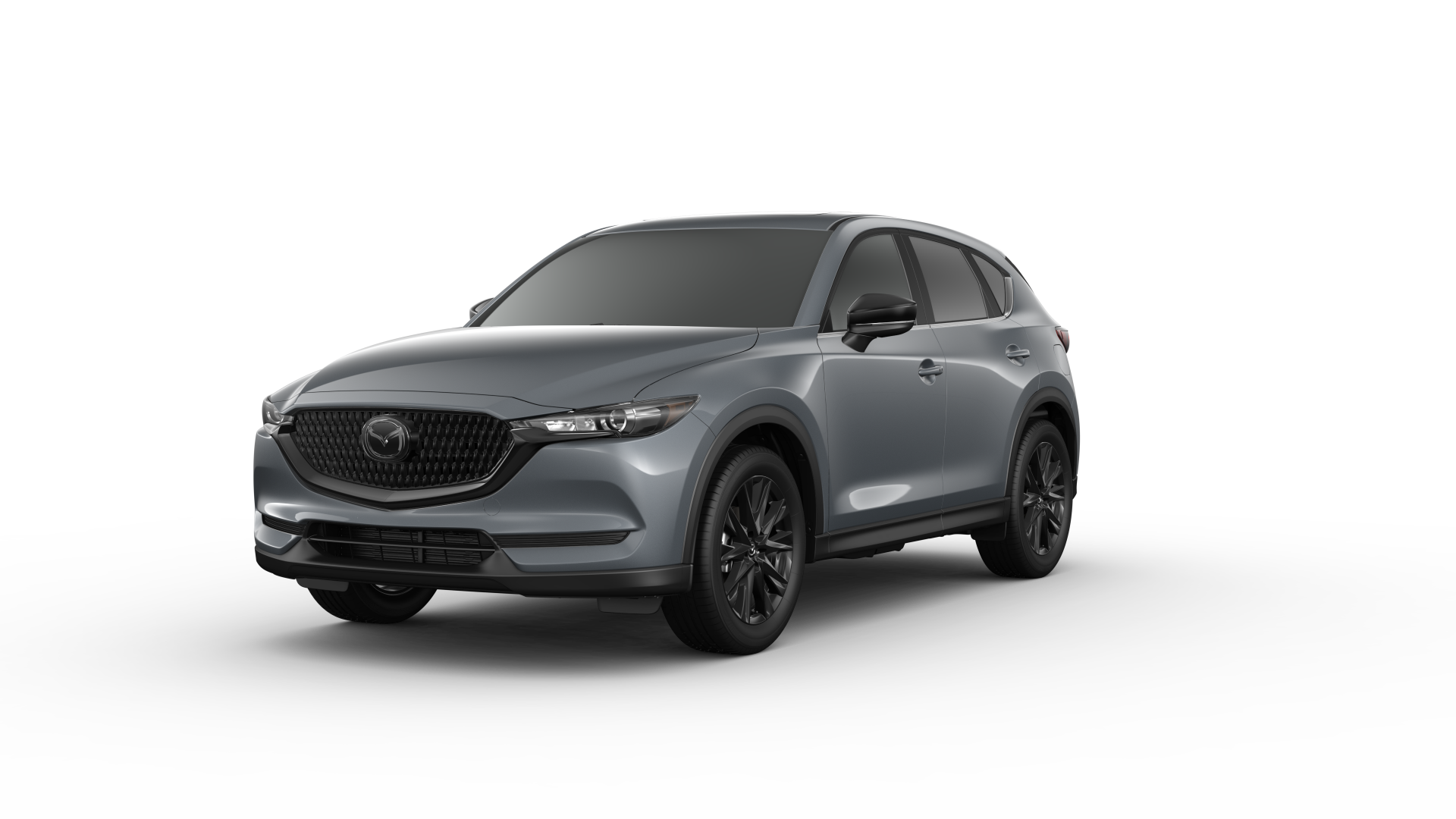 ?
When it comes to handling, speed, and engine responsiveness, the all-new 2021 Mazda CX-5 Turbo is hard to match. In a recent MotorTrend test drive, the CX-5 Turbo is reviewed favorably as one of the most versatile and high-performing SUVs available today. At Chico Mazda, we are your top destination for all the latest Mazda SUVs in the Redding, CA, area. Our team is thrilled to pass on the good word regarding the CX-5 Turbo and its impressive performance capabilities.
Smooth Performance
MotorTrend makes a note of the CX-5 Turbo's standard turbocharged 2.5-liter inline 4-cylinder engine, which produces up to 227 horsepower. The driver sets the scene on a mountain road in California, noting the impressive handling and instant responsiveness from the CX-5 Turbo and likening the SUV to sports car performance level. Drivers can rely on smooth, balanced power distribution, unrivaled handling, and optimal traction in any condition when behind the wheel of a Mazda CX-5 Turbo.
Find Your New Mazda SUV at Chico Mazda Today!
Whether you visit us from Artois, CA, or Biggs, CA, we are just a quick drive away at Chico Mazda. Stop by our dealership today for a first-hand look at our new Mazda CX-5 models in Chico, CA, and do not hesitate to contact our team if you have any questions or concerns! We are always here to help, and we look forward to working with you.